Here is a testimonial from David's Soundview Catering on how U.S. Computer Connection of Stamford minimized the impact of an un-avoidable circumstance.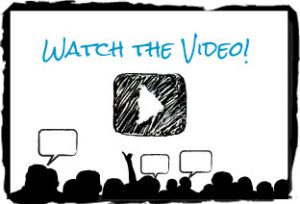 I want to thank you and your team for saving us from what could have been a horrible nightmare.
I realized early this morning we were having some network issues and called into the help desk. Jens was able to quickly ascertain that we were infected with a ransomware virus and were unable to access any of our operating programs.
Your team went to work quickly and 2 hours later we are back up and operational. Thank you for recommending we install the back up- as Julian mentioned it makes this process much more painless when you have access to all the data from late last night before the virus hit, and without it the process would have been much longer and much more difficult!
David S. Cingari
David's Soundview Catering, Inc.
Posted by David's Soundview Catering on Wednesday, March 25, 2015
This entry was posted on Thursday, April 16th, 2015 at 10:36 am and is filed under Benefits of Managed Service, Blog, Security, Stamford Managed Services, StamfordManagedServices. You can follow any responses to this entry through the RSS 2.0 feed. Both comments and pings are currently closed.