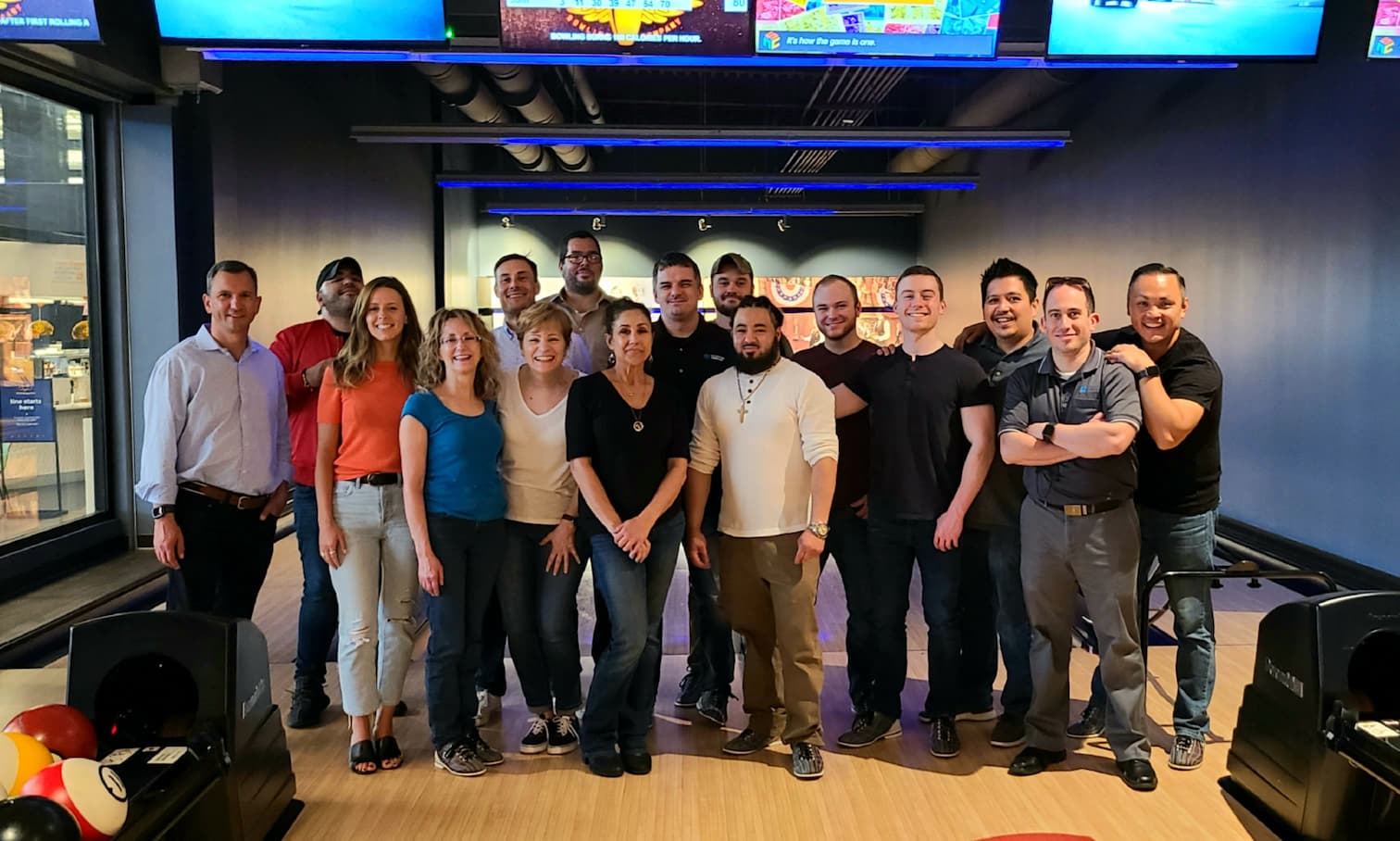 Our Story
U.S. Computer Connection, Stamford, CT is a leading provider of managed IT services and IT consulting for businesses in Fairfield County, CT, Westchester County, NY and beyond.
U.S. Computer Connection (USCC) is a boutique provider of technology services for small and mid-size businesses. We are experts at designing, building, and supporting network infrastructures of all sizes, and addressing the ever-changing needs of today's businesses. USCC is on the cutting edge of the IT industry, providing managed services for all your technology needs. We offer virtualization of services and support to improve speed and efficiency and offering integration with cloud computing technology – the network of tomorrow. We pride ourselves by delivering top-notch customer support.
To put it simply, we're your friendly outsourced IT department, we're on top of the latest tech trends, and we like to make people happy.
Our Leadership
You can rely on the USCC Team to help you understand the constantly changing world of technology.