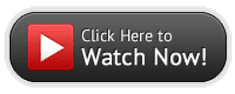 Hacking for ransom is a growing cyber threat to local business. Ransomware is a type of software that hackers use to hold data hostage by blocking access to files…unless business owners agree to pay the ransom. Victims typically log in to see their files encrypted and a ransom note demanding payment to unscramble the mess and restore business as usual.
View our webinar event hosted by Datto and Managed IT Partner, US Computer Connection to learn more about how to best protect your business from dangerous ransomware.
Want to learn more about Ransomware?
Download our free eBook, The Business Guide to Ransomware.