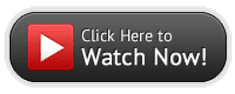 Email Fraud or the intentional deception made for personal gain or damage to a corporation continues to be a difficult problem for business.
Statistically Email Fraud has a 45% conversion rate, meaning big money for cyber thieves. 97% of people globally cannot identify sophisticated phishing email scams.
Watch Garry Feldman, President of U.S. Computer Connection, for Email Fraud – Employee Training Webinar.
For access to more online training visit www.uscomputer.com/events